---
---
Birthday cards for children
---
Nickery Nook blog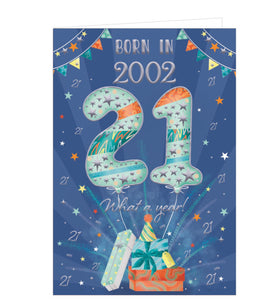 We might be half way through the year and starting to think about the 'C' word 🤭🧑🏻‍🎄 but we wanted to show you one of our favourite-  and most popular...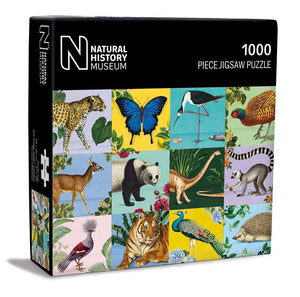 Museums & Galleries range of beautifully made, artistically inspired gifts are the perfect combination of design and fine craftsmanship.  Through collaborations with museums such as the V&A and the Natural History museum, contemporary...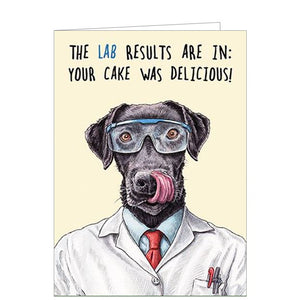 Funny birthday and greetings cards for animal lovers  We're delighted to welcome the Bewilderbeest greetings card range from the British Greetings Card Company to Nickery Nook! These Birthday cards are decorated with...